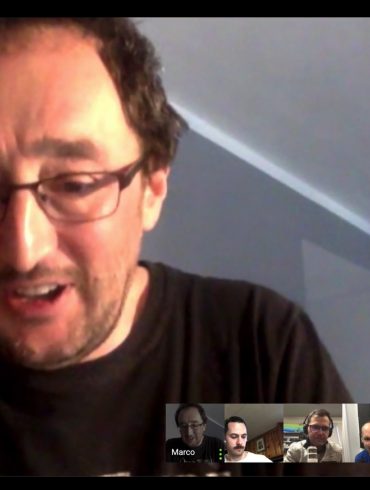 Links to previous posts discussing COVID and Ultrasound: Ultrasound of the week COVID-19 (Coronavirus) and POCUS, Part 1 5 Minute...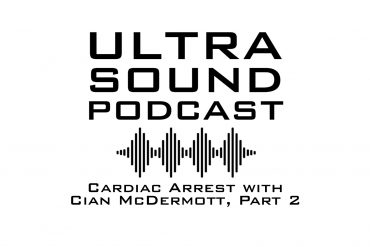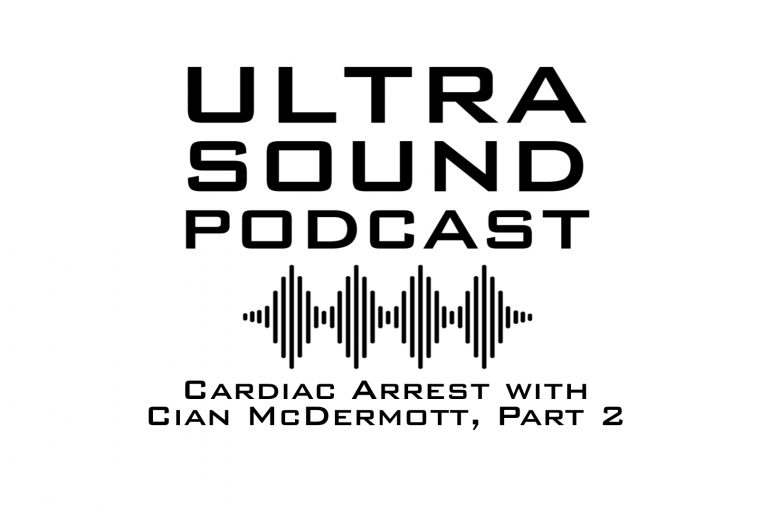 On March 10th we published part 1 of Cardiac Arrest Ultrasound with Cian McDermott.  We usually like to publish part...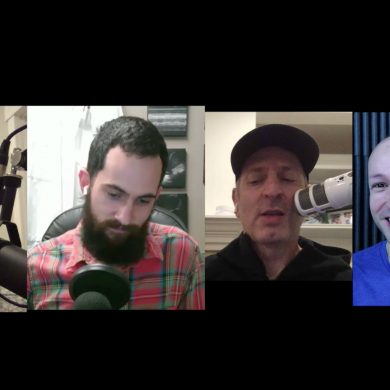 Check out the interview Mike Mallin and Jacob Avila did with Michael Prats and Mike Stone on how ultrasound can...