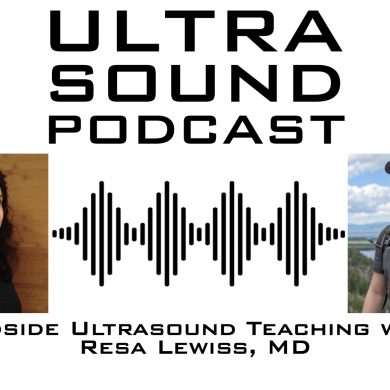 Last week I shared with you a conversation I had with Dr. Resa Lewiss on the importance of mentoring. (In...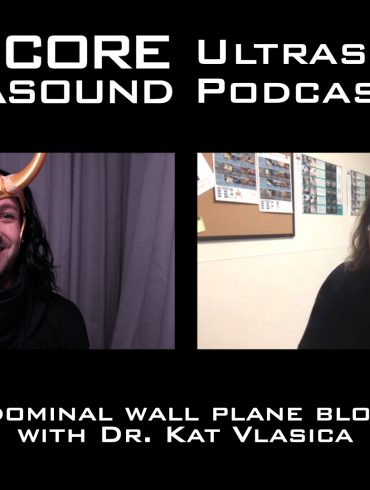 I've performed the TAP (Transversus Abdominus Plane) block a few times, but as an EM doc, I sometimes have a...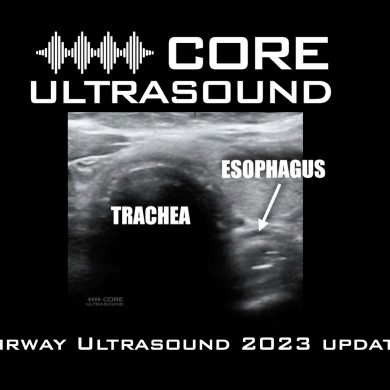 Airway ultrasound is something that can be quite complex but at its most basic, it can be used to help...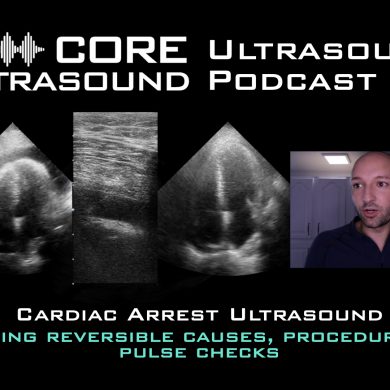 In this weeks podcast, Jacob talks about all things cardiac arrest ultrasound. He tackles 3 different topics starting with ID'ing...