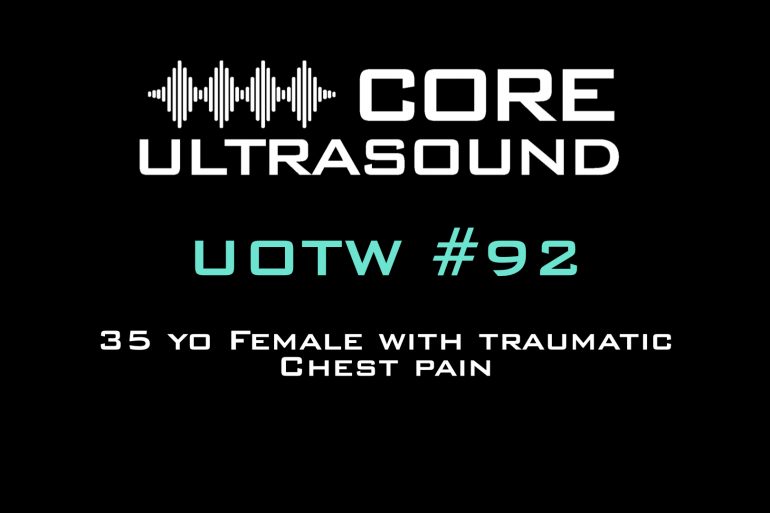 A 35 year old previously healthy female presents with right sided chest pain after a motorcycle crash.  She describes the...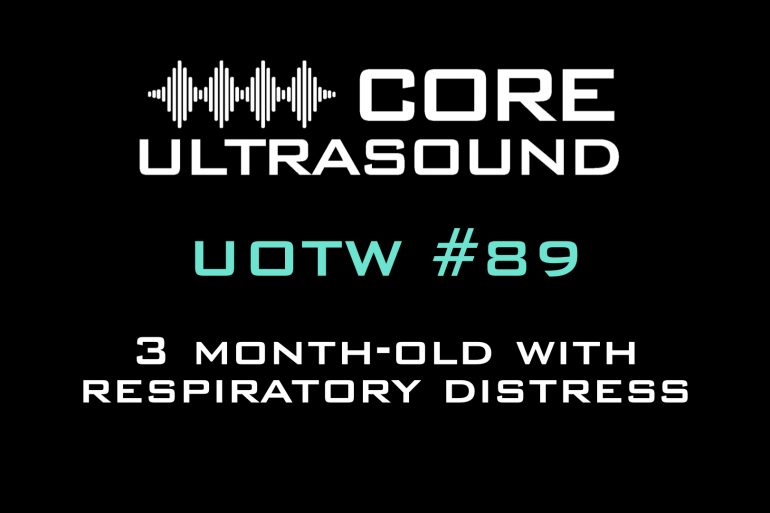 A 3 month old male presents as a transfer from an outside hospital with a radiographic diagnosis of pneumonia. X-ray...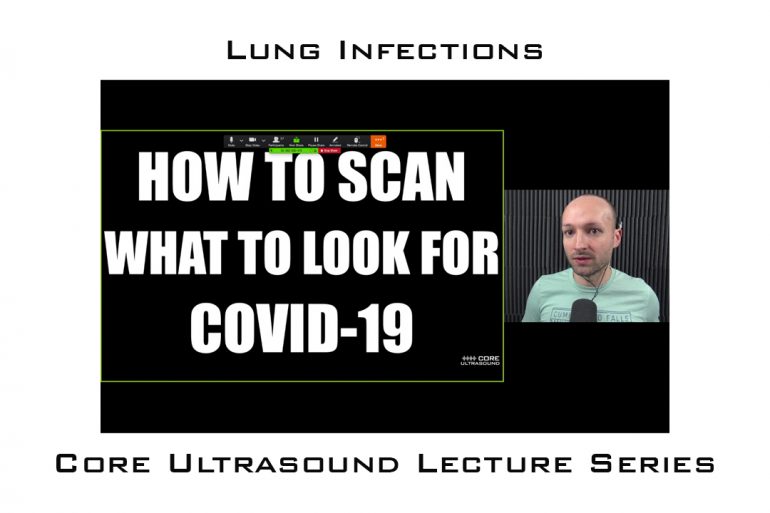 In this video, Jacob shares with us a talk he gave to the Jacksonville residency on pulmonary infections from way...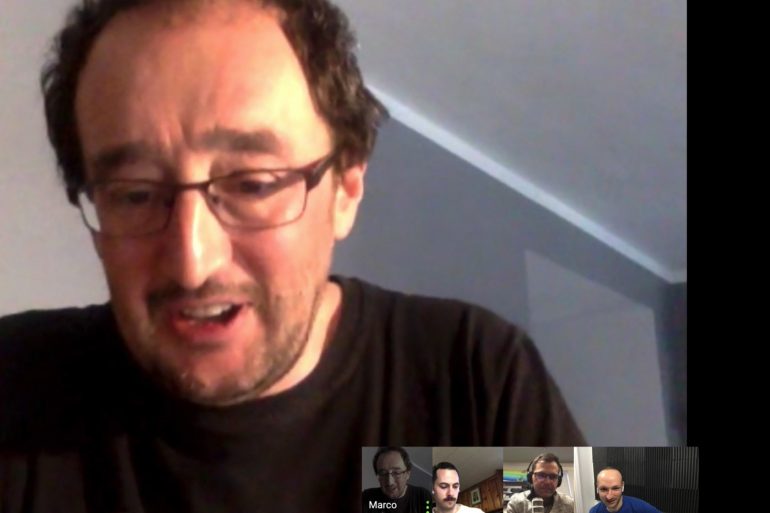 Links to previous posts discussing COVID and Ultrasound: Ultrasound of the week COVID-19 (Coronavirus) and POCUS, Part 1 5 Minute...