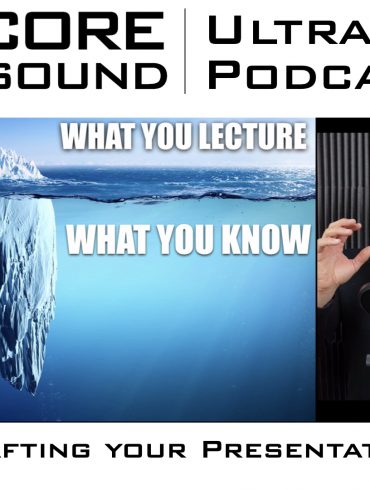 We took a little break last week from new content because we were working on our Content Creation and Ultrasound...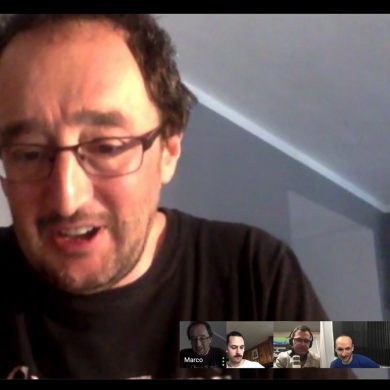 Links to previous posts discussing COVID and Ultrasound: Ultrasound of the week COVID-19 (Coronavirus) and POCUS, Part 1 5 Minute...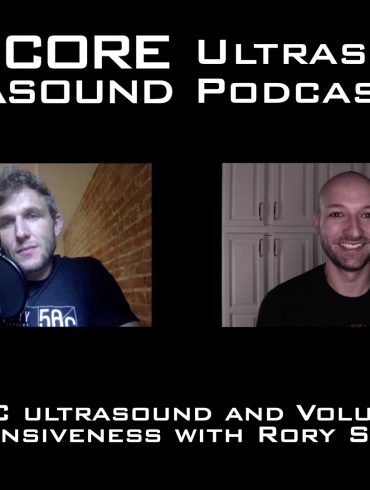 Spoiler: Dr. Spiegel uses IVC ultrasound in every one of his sick patients. Another spoiler: Volume responsiveness might not be...