54 y/o female was the unrestrained driver in a car vs tree at a high rate of speed. She is...
(First published on March 31, 2015) Pulmonary embolus is an important diagnosis to make, and of even more importance is...
This is an 34 y/o male smoker who presents with 4 hours of sharp right sided chest pain, worse with...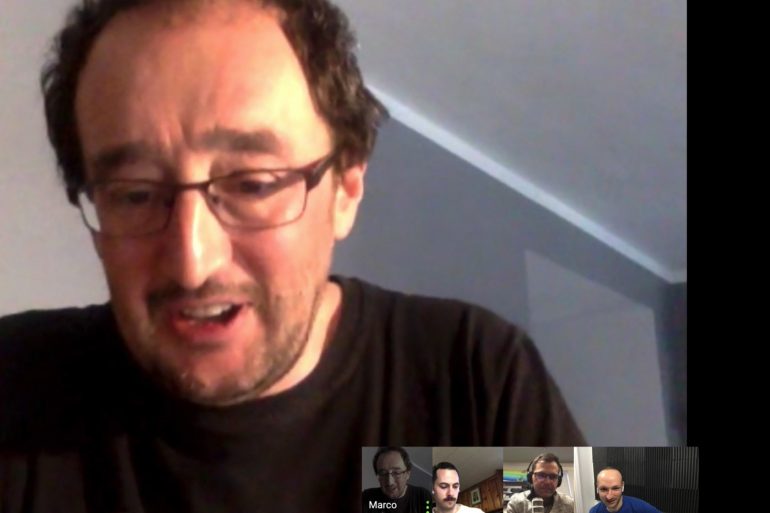 Links to previous posts discussing COVID and Ultrasound: Ultrasound of the week COVID-19 (Coronavirus) and POCUS, Part 1 5 Minute...