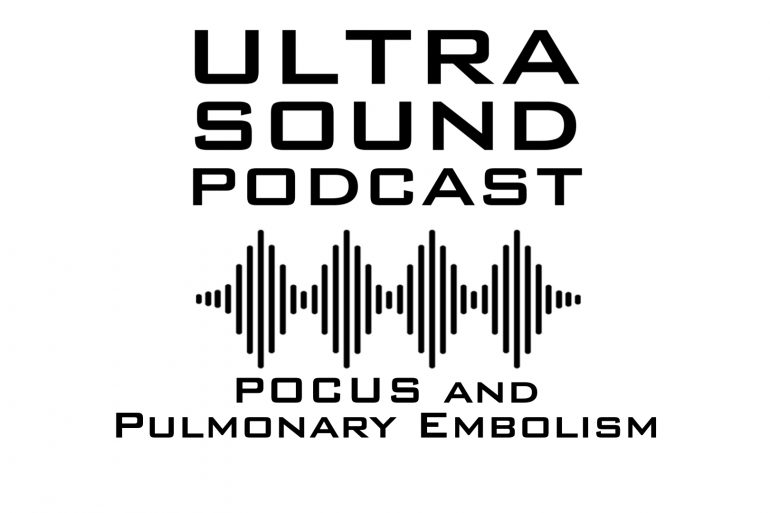 This week on the podcast, I share with you a virtual lecture I gave for EMRA during Virtual ACEP 2020....
(first published on blog.5minsono.com July 26, 2015) There are three bedside tests we have to evaluate for pneumothorax: the physical...
A 13 year old male who moved to the States from South America 8 months ago presents with malaise, fever...
(First published on March 31, 2015) Pulmonary embolus is an important diagnosis to make, and of even more importance is...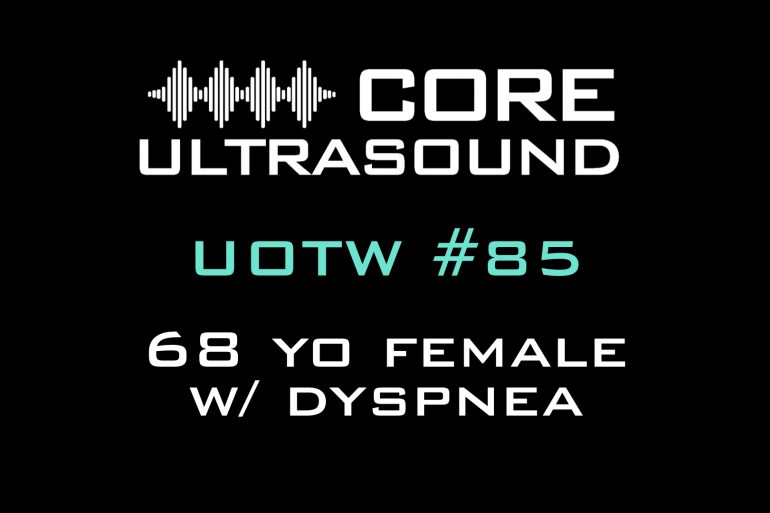 68 yo female presents with shortness of breath, dry cough and fevers that has been worsening over the course of...
67 yo nursing home patient presents with altered mental status. Vitals signs are as follows: BP 92/78, HR: 115, RR:...
This patient is a 56 year old male smoker who presents with sudden onset of left sided chest pain and shortness...