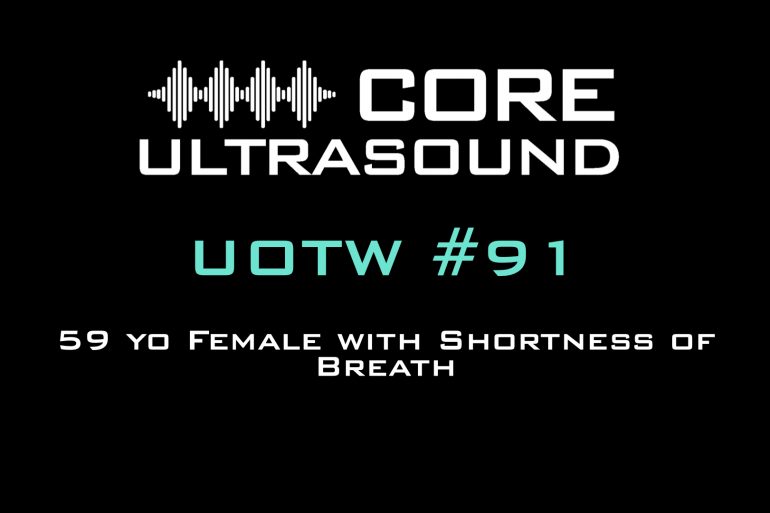 A 59-year old female presented to a community hospital with subjective shortness of breath that has been worsening over the...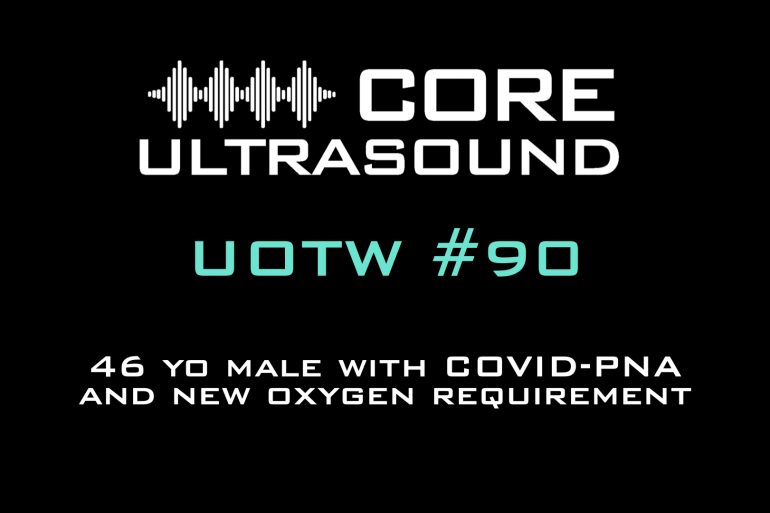 A 46-year old healthy male is admitted to the ICU for respiratory failure secondary to COVID-19 pneumonia. He is mechanically...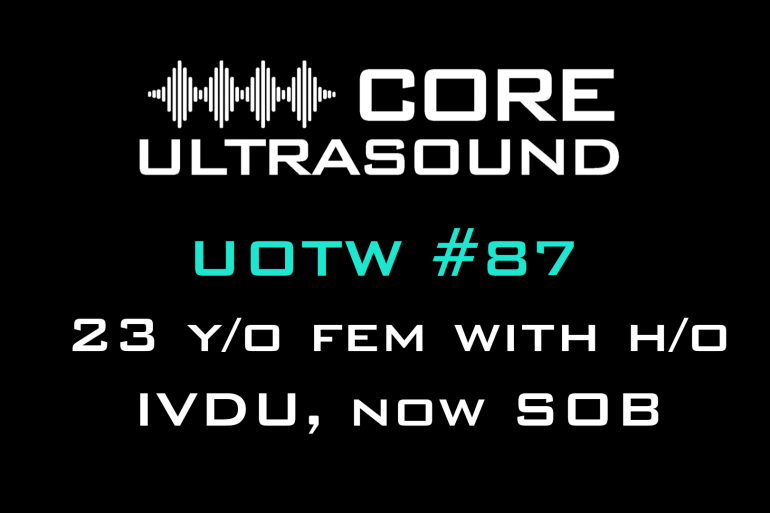 A 23-year-old female presents with shortness of breath. She has a past medical history significant for opioid use and intravenous...