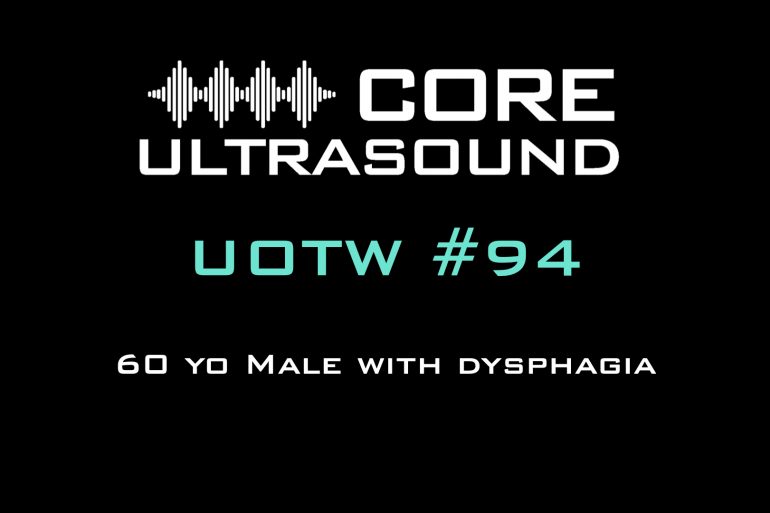 A 60-year old man with a history of COPD, CKD presented with dysphagia. He had been unable to eat for...
(This post was first published on blog.5minsono.com on April 20, 2017) This week, we look at a patient with severe...
This 56 year old smoker with a history of HIV and anal cancer presents with complaints of 1 month of gradual...
A 3-½-month-old male presents with frequent diagnoses of upper respiratory tract infections. He is brought to the hospital today with...
52 year old female with ESRD is transferred from an outside hospital for "possible sepsis." Patient is somnolent in bed,...
The patient is a 56 y/o female who presents with sudden onset substernal chest pain associated with dyspnea and some diaphoresis....