63 y/o male with a history of severe diabetes and strong myopia presents with sudden decreased vision in his left...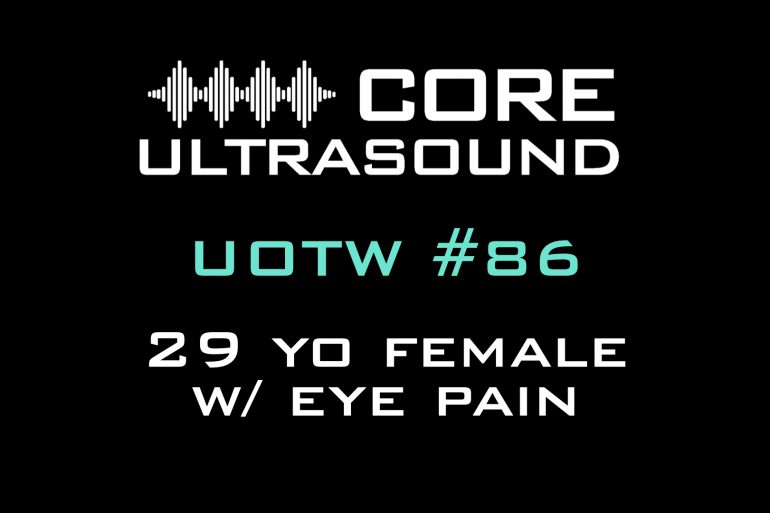 A 29 year old female with history of Type 1 Diabetes presents with left eye pain. Patient has been having...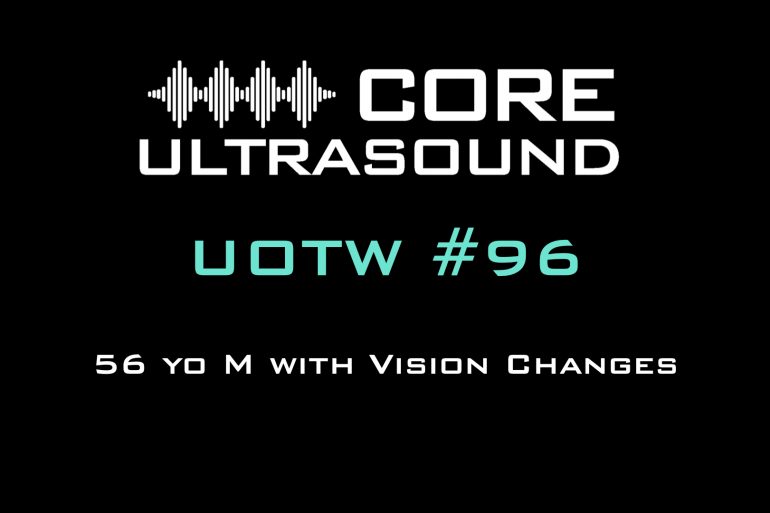 56 yo male presents with a decrease in their vision over the past 2-3 days.  Vision loss is described as...