A 38 year old male presents from jail with the following pathology. Which nerve block will facilitate drainage? Answer:...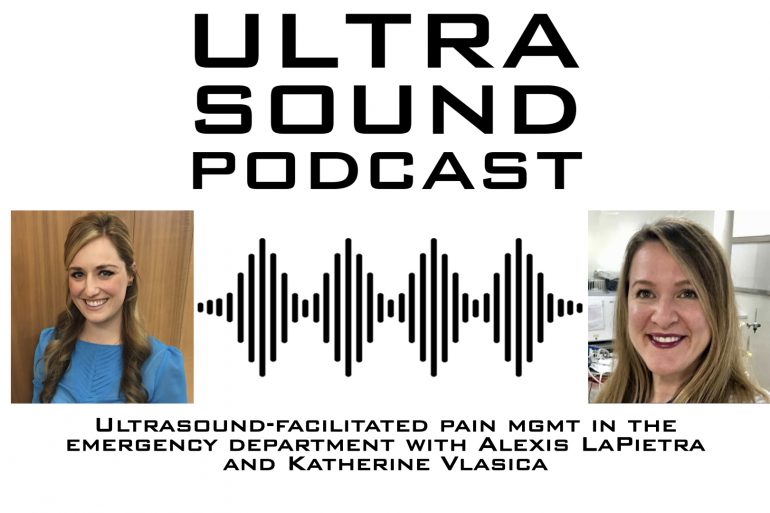 Patients with acute pain can be challenging to manage in the ED. This week, I speak with two pain control...
17 yr old male presents with hand pain after striking a stationary hard surface with a closed fist. X-ray below....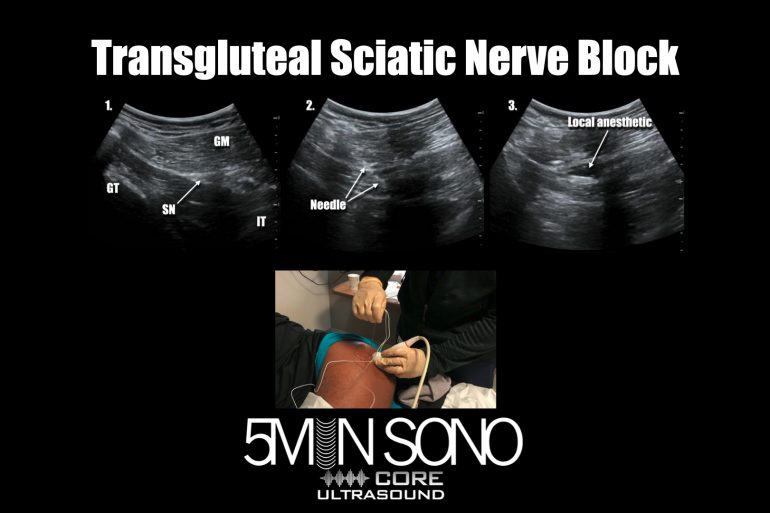 We all know the popliteal sciatic block for lower extremity trauma, but did you know we can go transgluteal?  This...
A 45 year old male presents with shortness of breath following a right rotator cuff repair surgery. These scans were...