A 19-year-old female presented to the emergency department with acute right ankle pain and inability to bear weight after falling...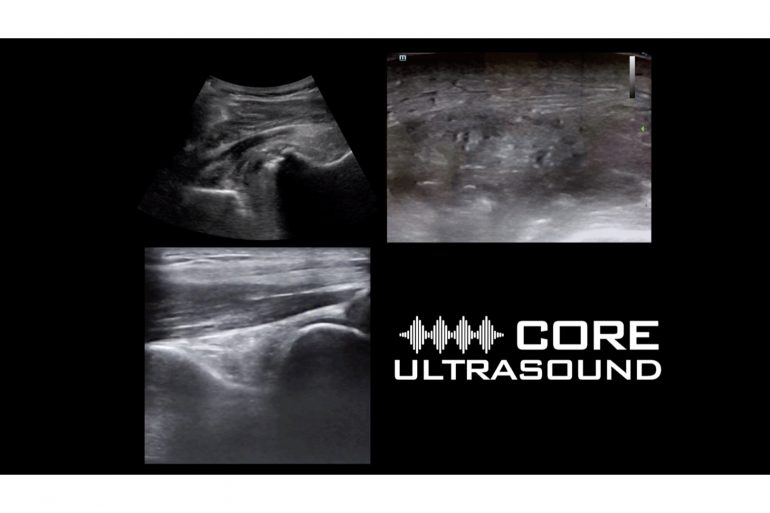 In this episode, Terren Trott, Aaron Tyagi and I talk to you about some MSK and soft tissue cases (editing...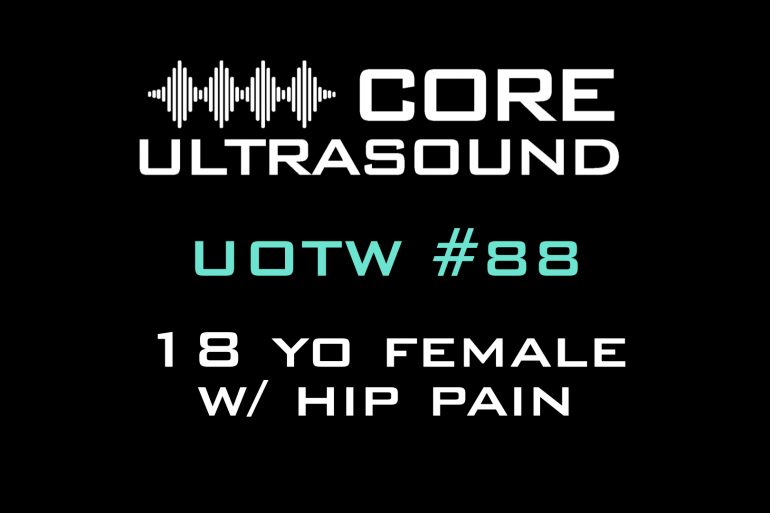 A 19-year-old female presents with right hip pain that was first noticed after a ground-level mechanical fall. PMHx significant for...
This is a 37 year old female presenting with severe LLQ pain during a workout. Denies nausea/vomiting. Pain is worse...