Airway ultrasound is something that can be quite complex but at its most basic, it can be used to help...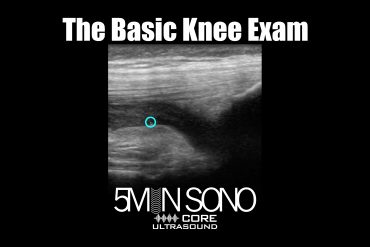 In this video, I show you how to perform a basic sonographic knee exam. Check it out! Peer reviewed by...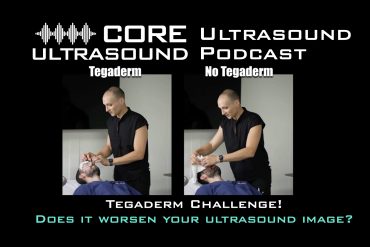 In this video, Michael Macias and I explore if placing a Tegaderm over the closed eye prior to performing an...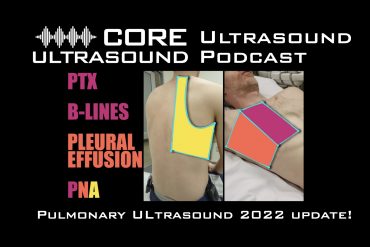 Lungs are some of our favorite bedside ultrasound applications. Check out our 2022 update, Part 1! In this video Jacob...