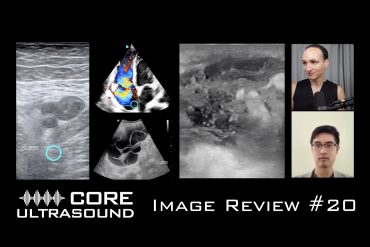 At long last, Core Ultrasound Image Review episode #20! In this episode, we discuss median nerve blocks, fibroids, pneumonia, pleural...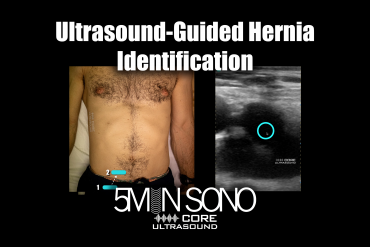 In this 5 Minute Sono video, we'll guide you through the process of using ultrasound imaging to identify and diagnose...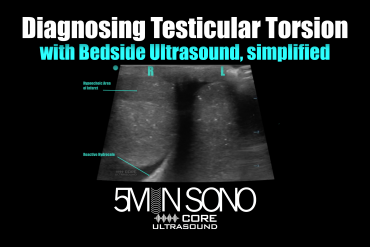 In this Five Minute Sono video, Paul Khalil (with the help of Rob Farrow), walks us through the bedside diagnosis...